Arch Enterprises' X-Ray Film Silver Recovery Services Featured in RT Image Magazine
A Silver Lining: Arch Enterprises recycles X-ray film
By: Mark D. Marotta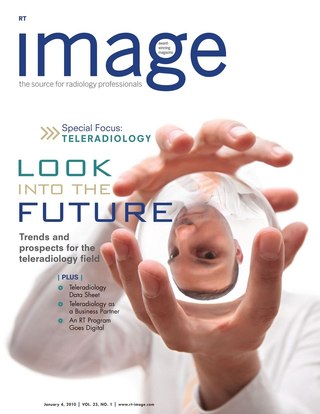 "Silver is indeed a precious metal. Besides its use in jewelry, silver has numerous industrial and medical applications, including X-ray film. "Silver is just a metal that can do lots of different things," says Julie DiNatale, MS, national accounts manager for Arch Enterprises Inc. in Mexico, Mo. "They use it for antimicrobials; it makes images; it's on mirrors. Silver's everywhere, and being used more and more, even in your camping equipment, or in runner's shoes and clothing."
But there is a dark side to this otherwise shiny picture. For one thing, according to a 2003 U.S. Geological Survey study, there was a 3,000-metric ton deficit between the demand and production for silver worldwide at the beginning of the decade. Furthermore, as DiNatale notes, silver released into the environment in certain forms can be toxic to fish." ...
Visit the website of rt image magazine for the complete article.