EP Catheter Recycling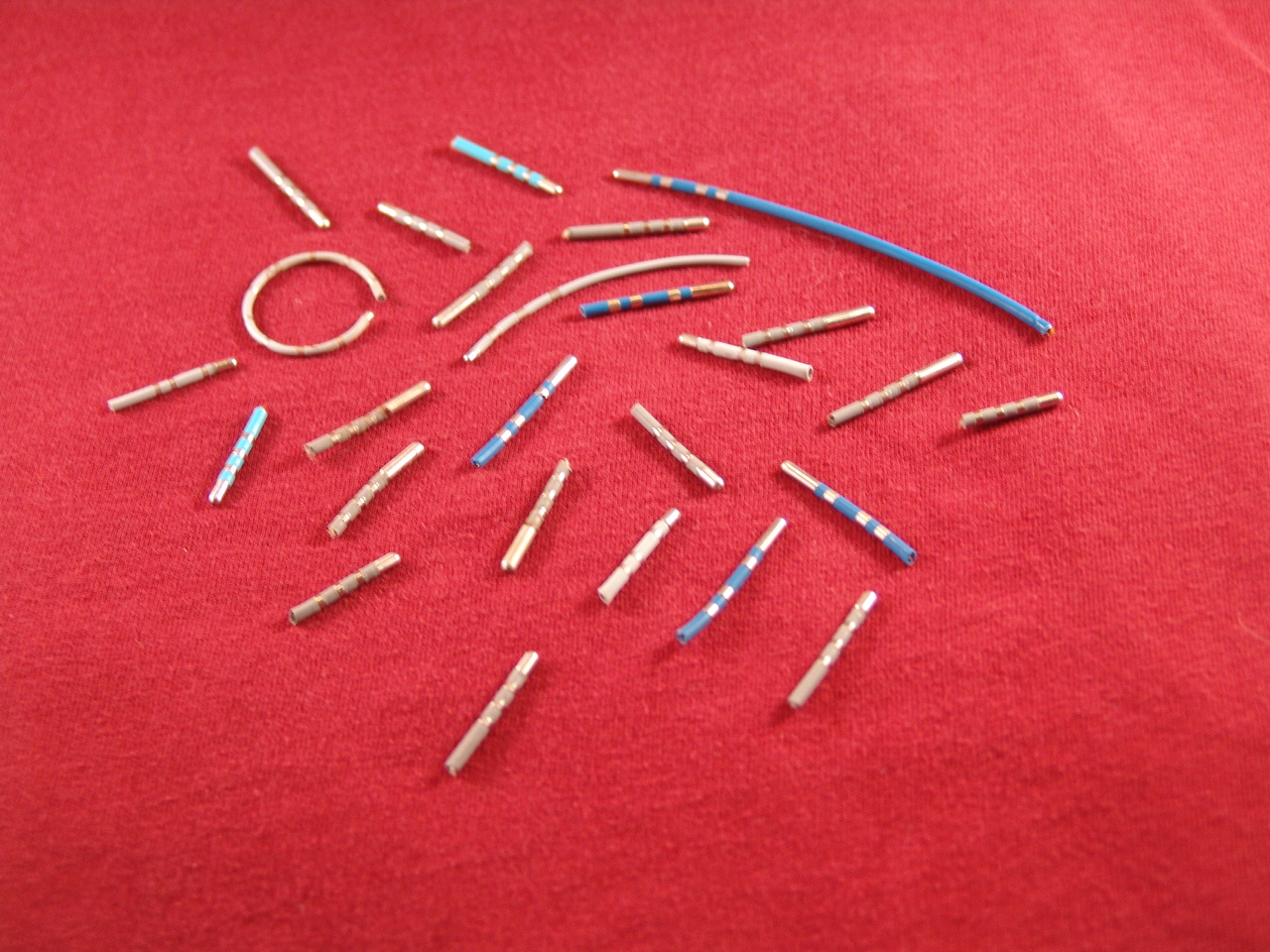 Recycling EP cathers helps hospitals and doctors recover platinum from many of the devices used in cardiac procedures, especially electrophysiology catheters. We recycle the platinum and return payment to your department based on the actual amount of platinum extracted.
Our expert metallurgy staff is experienced in platinum recovery and ensures our process is in compliance with all local, state, and federal regulations. Furthermore, since we are not a middleman or broker but actually do the refining and recycling in our own facility, we can control all aspects of the process and ensure you receive the highest returns for the platinum contained in your material.
Our EP catheter recycling service lets you keep a valuable natural resource out of the landfill and returns dollars to your department.
Devices That Should Be Saved For EP Catheter Recycling
Electrophysiology (EP) catheters
Angioplasty guide wires
Electrophoresis electrodes
To get started on a recycling program, begin by collecting the EP catheters and other platinum-containing devices you use in your lab. Place EP catheters, angioplasty guide wires, and electrophoresis electrodes in a plastic bag or plastic container and then contact us for shipping instructions and a free estimate.